My Painting Story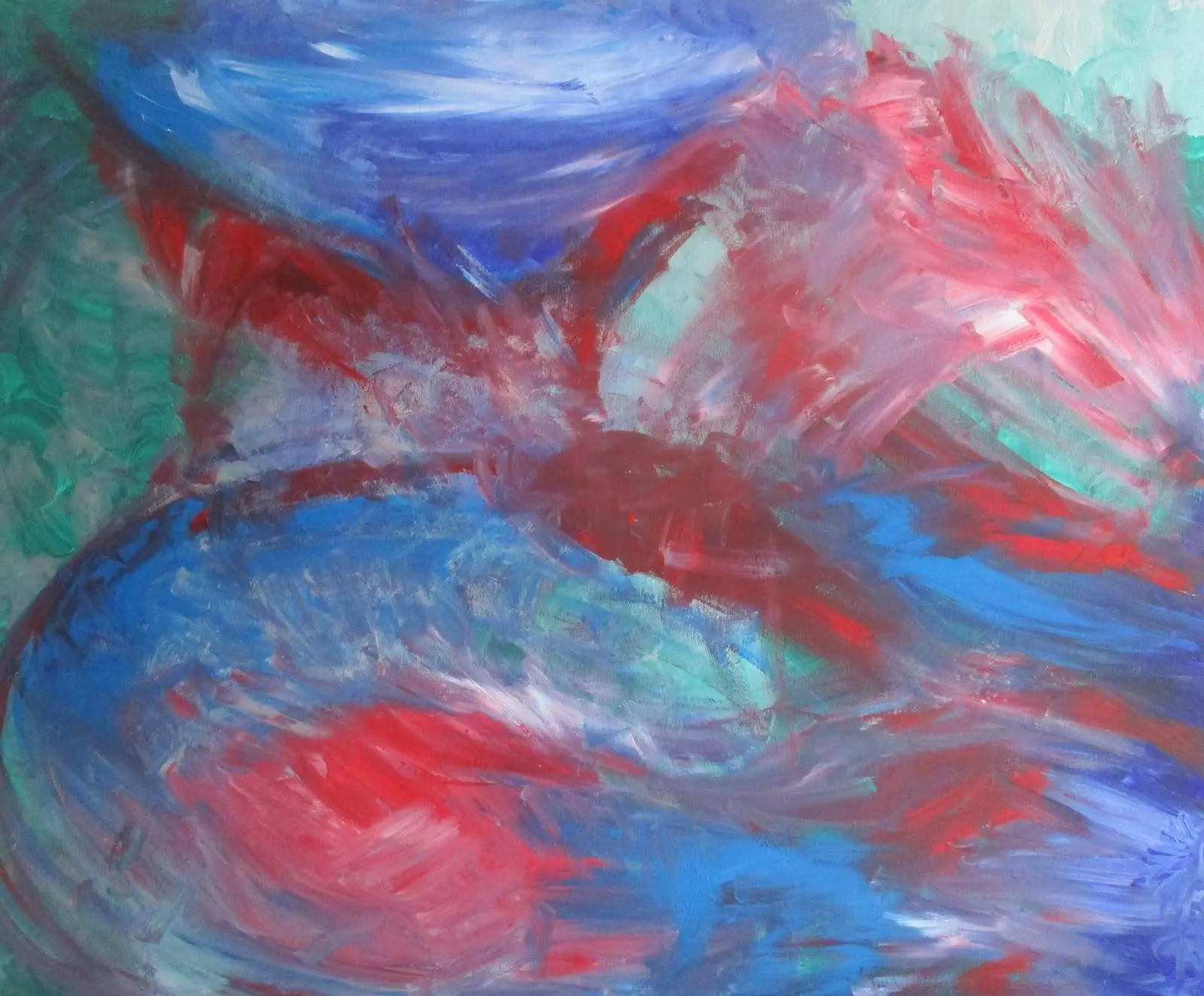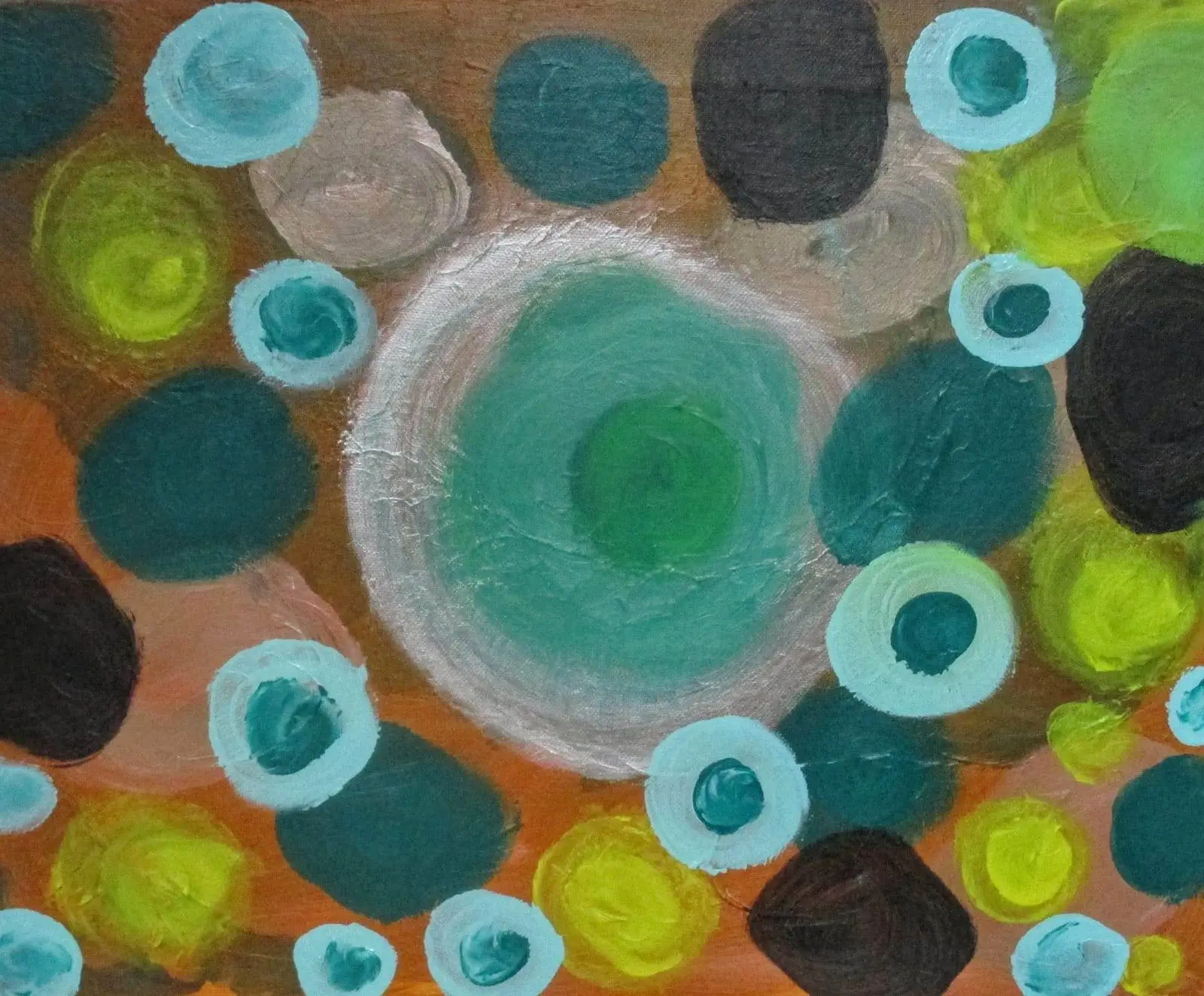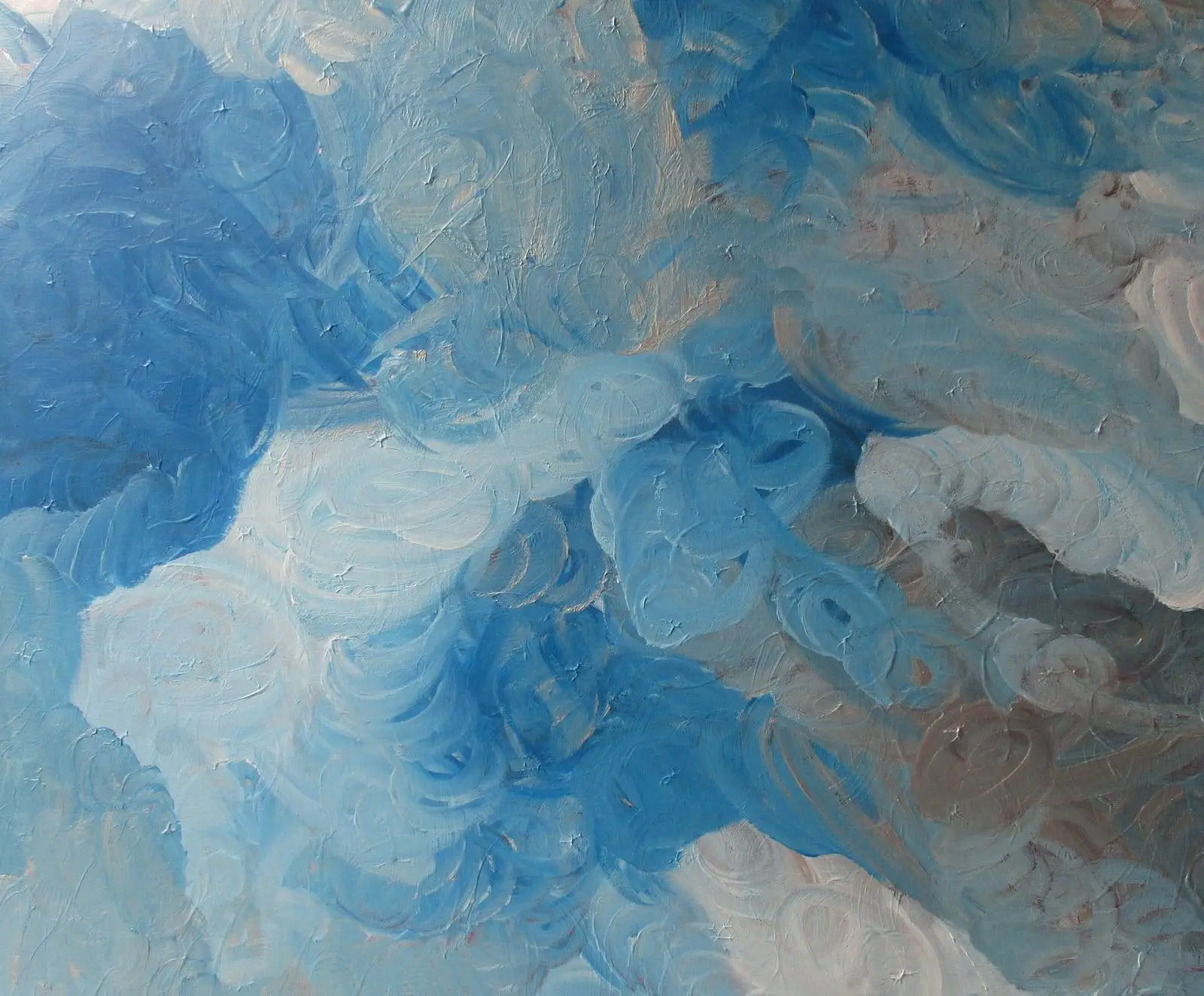 My painting career began in 2015 when I reached a very low point in my life. The painful break-up of a long relationship, a move of country, feeling lost, alone and sad, triggered a search for something more than just working, eating, sleeping and going through the motions of being alive.
To my surprise, I found I had an ability to channel, not only spoken messages, but also art.
Thus began my new venture into becoming an artist as well as an astrologer.
Keep in mind, that never before, had I ever picked up a paintbrush. Mainly because I went to a specialist music school and every spare moment was spent practising my violin or the piano, so there was no time for any other creative endeavour.
The process of the channelling with the Pleaidians is great fun, and if you are interested, you can see a video of the process.
Each painting is different and can have a soothing and healing influence.
I can attest to that. One night, in pain, physically and emotionally, I put one of my paintings behind me at night. In the morning I woke up miraculously healed.
I was told that these paintings have the ability to heal many people. Some may be commissioned specially for a person, others may be in hospitals, schools, prisons, galleries, businesses, homes, and any place where peace and harmony is desired.
They have told me that the colours represent different frequencies which are very soothing for the mind, emotions and body.
The circles are drawn specifically in one direction or another. They are very precise about this. Sometimes it is anticlockwise, sometimes clockwise.
The circles represent planets, universes, galaxies, the cells of our bodies, cycles, and love, in that it is circular in nature and goes round and round.
It makes a wonderful, special, personalised gift.
If you are interested, please email: bg29070@gmail.com and Bracha will give you some options to choose from.
IF YOU WOULD LIKE TO HAVE YOUR OWN PAINTING – especially created for you, why not commission Bracha to paint something unique that matches your vibration?
THIS IS A UNIQUE GIFT to YOURSELF or to someone YOU LOVE.
All she needs is your Date of Birth and your Full Name, and she will channel a magical, healing, beautiful piece of art for you. It will inspire, heal and uplift you.
Here are some testimonials from recent clients:
I wish you could have seen my excitement and smile, when I picked your package last Friday.
I love, love, love the colors, I feel so much positiveness coming from them!
I've been moving the paintings around the house, wherever I stay. Every single time, when I look at them, they bring me a smile and warm heart. Thank you!
– BJ, London, England
My painting is brilliant at helping me when I am really out of sorts. It has a very strong centering effect on me. I focus on it and wow what a difference.
– DS, Sydney, Australia
Today the picture arrived. I am thrilled with it! You have a true Talent, Bracha. It's utterly beautiful and I love it.
– S, Los Angeles, CA, USA