Pleiadian Oracle Card Deck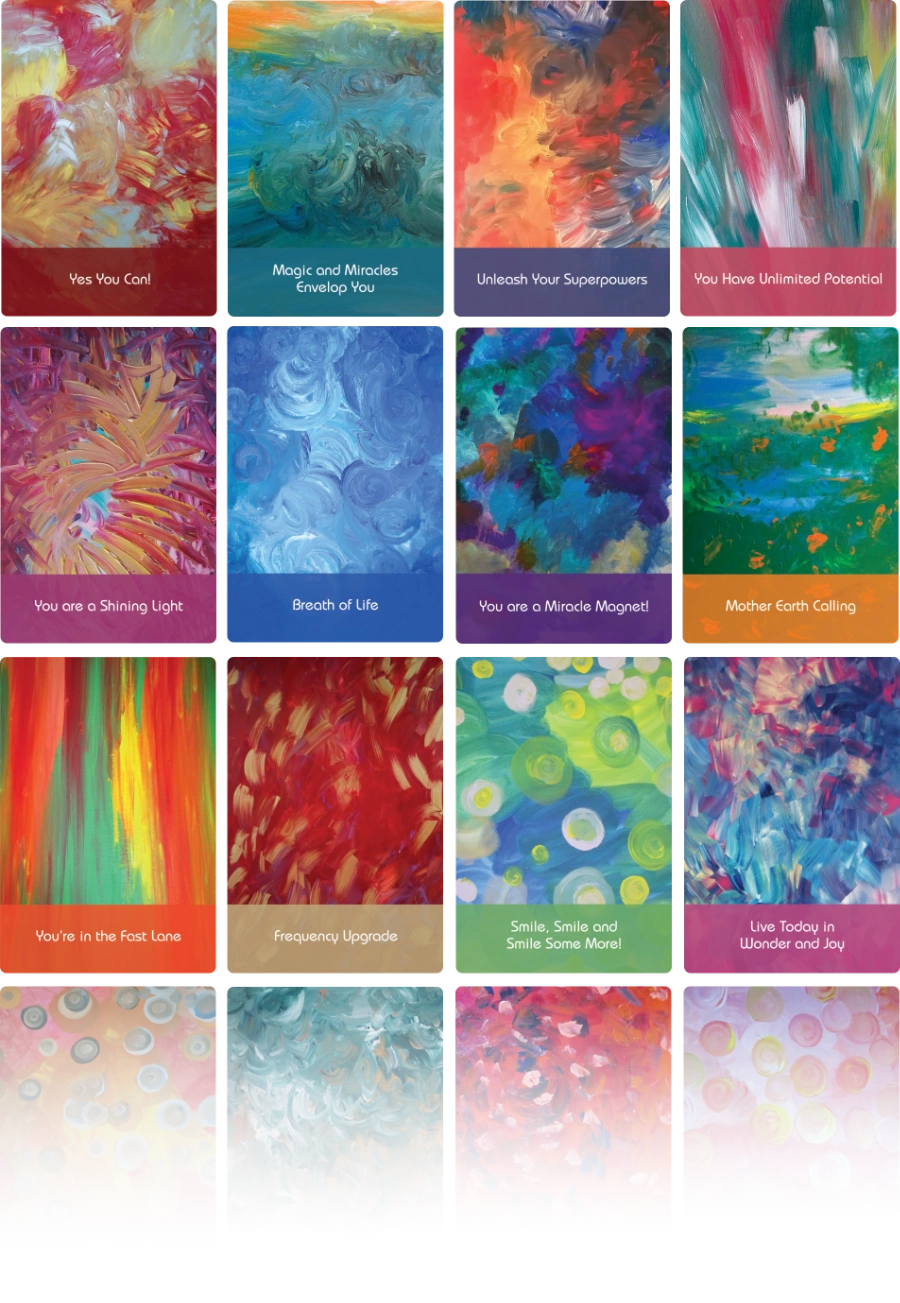 There are 52 cards in the deck each with a channeled painting and a special message from the Pleiadians.
You can use them in a number of different ways:
Ask a question about something in your life right now and get an answer from the cards
Do a spread of cards for a particular situation to get some insights.
Make up your own combination.
The messages and the paintings are interconnected and I have found that they work in magical ways!
The Pleiadians have asked that these decks be sent out personally by Bracha, which is truly a labour of love. They want their energies to permeate the cards and bring you positive and uplifting frequencies! They include a signed card from Bracha and the P's