The Chiron Report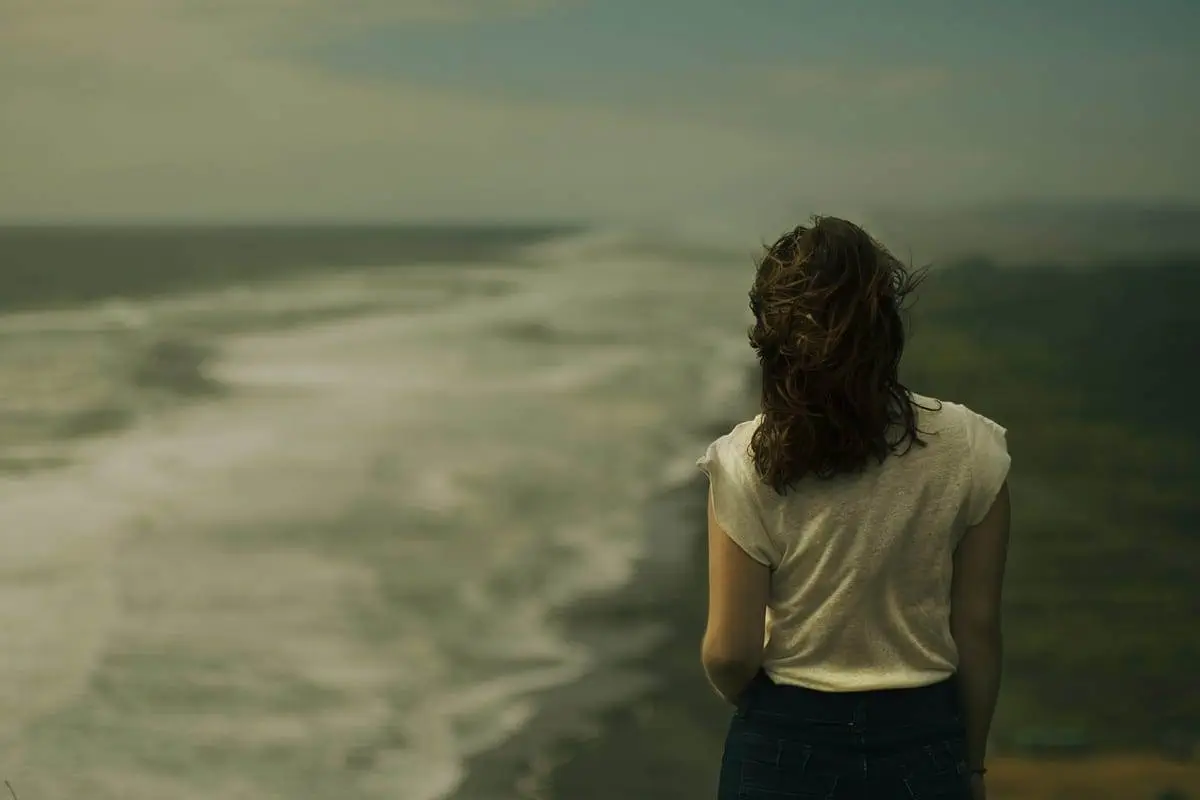 Much work has been done on the psychological side of our experience of Chiron, and it is time to add to that by looking at energy and how it affects us. This report helps you understand what Chiron does in your psyche and energy field and, therefore, your life. Learning the real function of Chiron within yourself will answer many questions about the nature of and solution to suffering, which is a major human question we are all ready to learn to answer.
The Chiron Report delineates your Chiron sign, house placements, aspects to other planets, and transits and progressions to and from Chiron for the next five years.
Approximately 25 pages
Specify birth date, time and place.