The Elements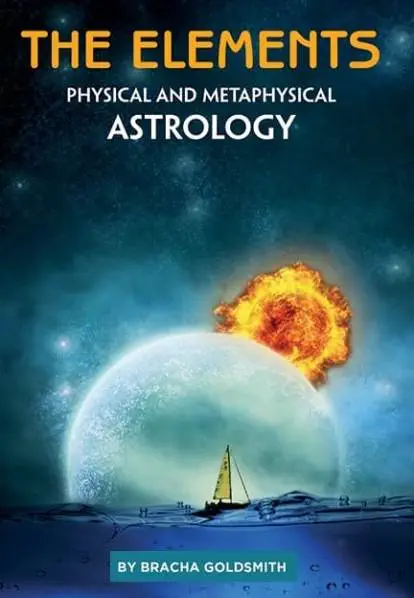 This new and exciting aspect of astrology shows the true nature of a person. Overlooked by most astrologers and underplayed by the professionals, the elements dictate how a person's temperament influences their actions, their relationships and the world in which they live.
This provides the reader with an understanding of why some temperaments get along harmoniously and some temperaments are like water and oil.
This book guides you through parent and child relationships, friendships, romantic relationships and professional relationships. It also gives you insights as to the vibratory influences in your chart and the spiritual meaning of your life.
With the awareness of your own temperament you will be able to more easily find other people with whom you feel compatible. By understanding the elements in your chart you will be more successful in choosing the right relationships.